Podcast: Download HD 320KB MP3
Podcast: Download (108.2MB)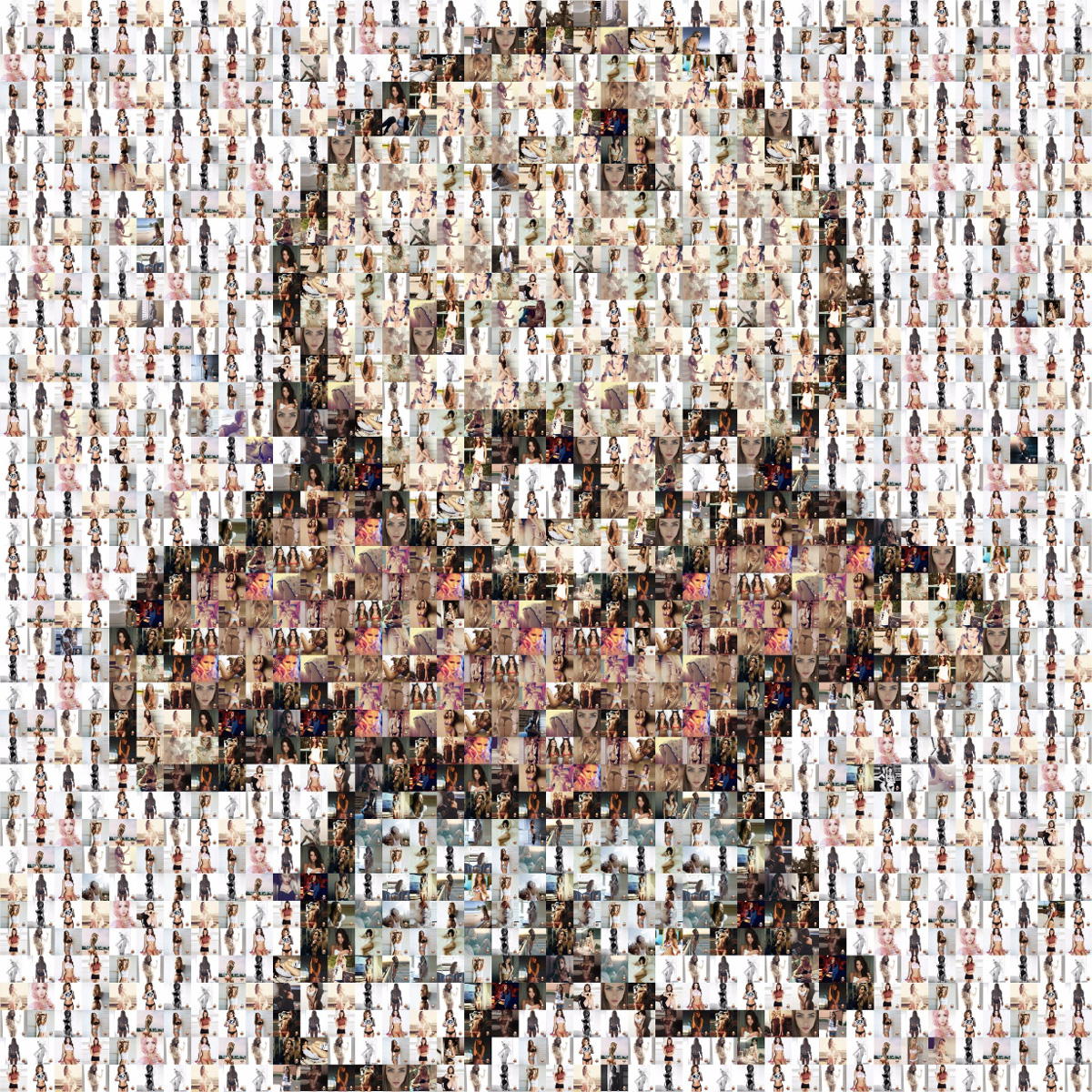 So it's come to this. 6 and a half years in the making. 490,000 Downloads. 38.2TB Downloaded. 520,000 Minutes listened on Mixcloud. And now we're here.
Episode 200 is milestone I wanted to celebrate. I asked Twitter what to do, and Twitter spoke.
The plan was set: 1 tune from every episode.
For a realistic goal, I decided to space it out over 2 shows as I thought it would be too hard to squeeze more than 100 tunes into 2 hours. Reflecting, I think I could have done all 200 in under 3 hours if I went for it. I was well ahead of schedule after hour one.
Anyway, what I've thrown down is hopefully a show that will keep you entertained for 2 hours. One tune from each of the first 100 episodes. It moves VERY quickly for the first hour, so try not to take those headphones out.
Thanks so much for all of your support over the last 6 and a half years. You guys are why I do it. Here's to 200 more.
Maximum
B
Track list
Jagged Edge – What's It Like (Wookie Remix)
Solution – Xcited
Artifact – Home Alone
Nuyorican Soul – Runaway (Mongoloids In Space)
The Ride Committee feat Roxy – Accident (Todd Edwards Mix)
Reel People – Butterflies
Cassius – 1999 (Dragon Remix)
Sunship Feat. Charlise – 4 U 4 Me (2 Step Mix)
Jazztronik – Samurai
8th Note – Its Not Right (Pass The dub mix)
Bannana Republic feat Judy Obeya – Catch The Feeling (Tuff Jam dub)
Littlefoot – Sell My Soul
Dem 2 – Desire 99
Sentinels – Love Rhythm
Cagedbaby – Hello There (MJ Cole remix)
CRST – Dial The Operator
Ear Dis – Hey Girl
Zoot Woman – Taken It All (Todd Edwards Remix)
DJ Mussolini – Space Adventures
DJ Para – Tell Me
KingThing – Flutter
Qualifide – Lego
Nina Jayne – Circles (Delinquent Nu Soul Refix)
Digital Bootz – Sanctuary (Tame Man Colt Remix)
Basement Jaxx – Do Your Thing (radio mix)
Scandolous Unlimited – Watford Weather
Monz – In My Head
CJ Reign – Rockin' & Groovin'
Doctor P – Sweet Shop (Flux Pavillion remix)
DJ Marky & XRS ft. Stamina MC – L K
Todd Edwards – Shut The Door (Healed From Within Dub)
Two 1 Two – The Fone Tune
Fully Loaded Project – Y.O.U. (Original Mix)
8th Note – I'm Home
Nu Beez – This Is How We Do It
Shab Ruffcut – Tropical
Kanji Kinetic feat Shiftee Moova – Splatterbass (Penny For The DJ remix)
Musical Mob – Pulse X
Jammer – Back To The 90s (Scott Garcia & Para Remix)
Rodney P vs MJ Cole – Trouble
Jook 10 – Get Up
3-Play – Rio (original)
Christoph Andersson – Getaway (original mix)
Chris Mac – Plenty More
Swindle feat Roses Gabor – Spend Is Dough (Royal T remix)
4Deep Connexion – Twisted Future
Chase and Status Ft Delilah – Time (Pledge Remix)
Raven – Special Way
Janner – Proteus
Sly feat Tony Lindsay – Get Down (Original Vocal Mix)
TRC – Oo Aa Ee (Royal-T I Huxley – Madatme (Original Mix)
Fully Loaded Project – Roll With It
Kry Wolf – Wonga (original mix)
Migrant – On The Ball
Matt IQ – Bank
Hostage – Energise
Presk – Love Again
Jook 10 – The Beginning
きゃりーぱみゅぱみゅ – PONPONPON (Submerse Moe Garage Remix)
Sound Of One – As I Am (Todd Edwards Mix)
Kill Light – Spitting Feathers Pt 2 (2 Step Terror mix)
TS7 – I Used To Be
Submerse – Fruit Salad (feat Resketch – original mix)
TRO – Breakin (original)
Sunship – Cheque One-Two (Rockers Dub)
Zinc – Sprung
Bluey Robinson – Showgirl (Sticky & Scott Garcia Remix)
Spooky – Amira Refix
123MRK – Untroubled
Mike Delinquent Project – Evacuate
Disclosure – Tenderly
Troublesome – Huckleberry 2012 (Zed Bias Old Skool remix)
Rusko – Pressure (Original Mix)
Royal-T – Inside The Ride
Artwork – Red
Hooligan Soul feat Hustler Spirit – Shout Loud (Club Asylum Global Stepperz Mix)
Impact – The Cole Train
Disclosure – Control (feat Ria Ritchie)
Wookie ft Rachel K Collier – 2 US – (Exemen Steppers Mix)
Tanya Lacey – Greatness (Preditah Remix ft. Kozzie)
Mike Delinquent ft Lady Leshurr – Step In The Dance (Original)
Compund One – Flingback (original mix)
Seya – Mexicana Bounce (Bondax Remix)
Lojt – It's A Future Thing (Lojt's Runcorn Original Mix)
Rebecca Ferguson – Backtrack (DEVolution Dub)
We Sink – Cat O'Nine Tails
DJ Q feat. Louise Williams – Little Man
Jolly Ranker – Close
Whojax – London City (Mike Delinquent Remix)
Irv Gotti – Down 4 U (D'n'D Conemelt Mix)
R1 Ryders – Speedbump
DEVolution – My Friends
Sub Focus feat. Alpines – Tidal Wave (Shadow Child Remix)
Codec – What You Need
DEA Project – So High (mix 2)
Bailey – Home (DJ Edit)
Rachel Row – Follow The Step (Justin Martin Remix)
Hostage – Take You (Live Version)
Flava D – Hold On