Podcast: Download HD 320KB MP3
Podcast: Download (115.6MB)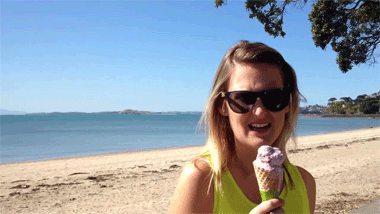 Let me set your expectations high – this show was good. Had mad fun recording it and there were lots of faces in the chat for the duration. Bundles of fresh garage and bass to wrap your ears around.
Three compilations to NOT MISS – all free.
I'm letting you onto some of my secret weapons here! They are 3 albums you need in your life. ALL FREE.!
Until next time.
B
Track list
Lemolo & Minorstep – Knives
Davwuh – Return to Hong Kong
123MRK – Untroubled (Rhys Charles Freestyle)
Redlight – 9TS (Nomis 'Back to 99' Remix)
Craig Scott – I Need Your Love
TuffCulture – Holding On
Ameriie – What I Want (Greg Stainer Remix)
Kazumi Anzai – Dynamo
GL (Dub) – Unknown
Example – 10 Million People (Mike Milrain Remix)
Low Steppa – Sometimes
A2C – Let You Me (original mix)
Mokujin – 4 Me Baby
Lickrish Music feat Gemma Jay – Want You
Conducta – Make Me Feel VIP
M2J – Conga Crack
PVC – Beautiful Day
Mr Promo V Chabuddy G – Peanut Dust
Grimes – Skin (Sorrow Remix)
D-Pro Feat Phoneix Supreme – Workin
Mike Millrain – I Told You (Urban Myths remix)
Whiskers Po – Yes (Corporal F remix)
TuffCulture – Artillery
Paul Lawrence & Andy Garrett – Fire
Redlight – Set Me 3 (Native Mix)
Lojt – Playing With Shanks
Mark Stent – 96 Degrees
K4DJ – Back To The Step
Beatslappaz – Strong
Morato – Underground Courts & A Sleepless Night
Asa & Sorrow – Untitled
Calamity – Know My Style
Alex Metric – Heart Weighs A Ton (Champion Remix)
Cause n Affect x Preditah – Strange Signal
Wallwork/RZR & Ltd Colours – B2
Hostage – Winged (Original Mix)
Chemikal Recipe – Beg Stole Borrow
Anton Stranger – Straight To Your Head
Anna Lunoe – All Out (Kastle Remix)